Irish Fungal Society Annual Conference 2022: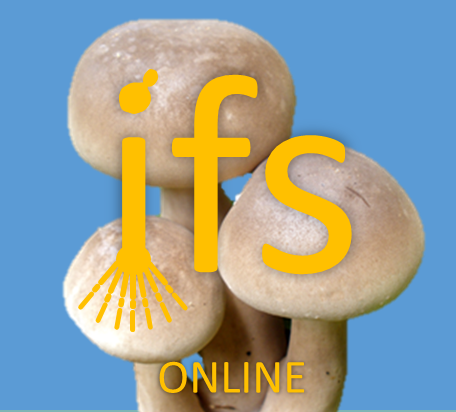 The Irish Fungal Society would like to invite you to our annual meeting to be held online June 22nd.
Offered Papers:
Abstracts for posters and oral presentation should be submitted on the abstract template and sent to irishfungalsoc@gmail.com. Deadline for receipt is May 31st.
We have a range of Irish and International speakers lined up, discussing topics on medical, agricultural and industrial fungi and we invite offered papers on any topic of fungal research from our members.
Guest speakers will include:
Dr. Aleeza Gerstein The evolution of antifungal/stress resistance in Candida spp
Dr Helen Grogan 'Tackling mushroom disease control in an environmentally conscious world' .
Prof. Nancy Keller"Ecologically relevant secondary metabolites in fungal-bacterial communication".
Prof Martin Hoenigl 'Covid associated fungal infections'
Dr. Jorge Amich'Antifungal persistence in Aspergillus fumigatus"
Dr Tihana Bicanic 'Aspergillosis in patients with severe influenza (AspiFlu)'
Registration: Please download the registration form and email to: irishfungalsoc@gmail.com. Deadline for receipt is May 30th.