Irish Fungal Society Annual Conference 2023: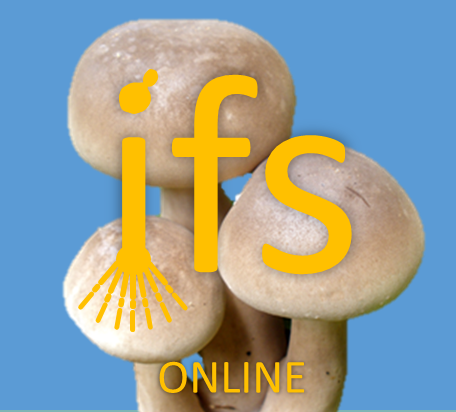 The Irish Fungal Society would like to invite you to our annual meeting to be held in Dublin City University on June 22nd.
We have a range of Irish and International speakers lined up, discussing topics on medical, agricultural and industrial fungi and we invite offered papers on any topic of fungal research from our members.
Guest speakers will be announced shortly.
The conference registration form is available here.
To register for the event, please fill out the above form and e-mail it to: irishfungalsoc@gmail.com
To pay the registration fee please pay €50 via this Paypal link.
Abstracts for posters and oral presentation should be submitted on the abstract template and sent to irishfungalsoc@gmail.com. Deadline for receipt is May 31st.
The abstract submission form is available here.