We are pleased to announce that the 2024 IFS annual conference will be held on Wednesday and Thursday June 19th/20th 2024, in the School of Biological Sciences at Queen's University Belfast .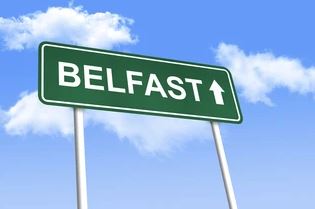 This day and a half event will include 6-7 invited talks from fungal experts within UK and Ireland, selected short talks from abstract submissions, a poster session and a conference dinner to be held in the Ulster Museum right next to campus on Wednesday evening.
The Irish Fungal Society held its annual meeting in Dublin City University on June 22nd, 2023.
We had a range of Irish and International speakers discussing topics on medical, agricultural, and industrial fungi.
For details of the prize-winning oral and poster presentations, click here.
For photographs of the invited speakers, click here.
For photographs of some of the poster presentations, click here.